Here are a few of our customers rides and reviews!
This YJ is set up with some Speed Demon 4pack Pods. (With covers to keep him legal)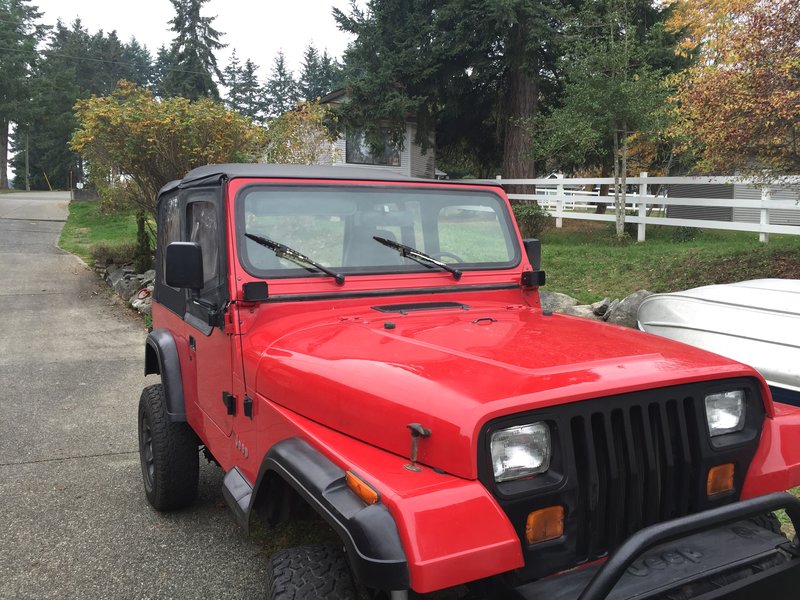 Tow rigs need light too! This 3500 is ready to demolish darkness while reversing with a set of Speed Demon Black Ops Pods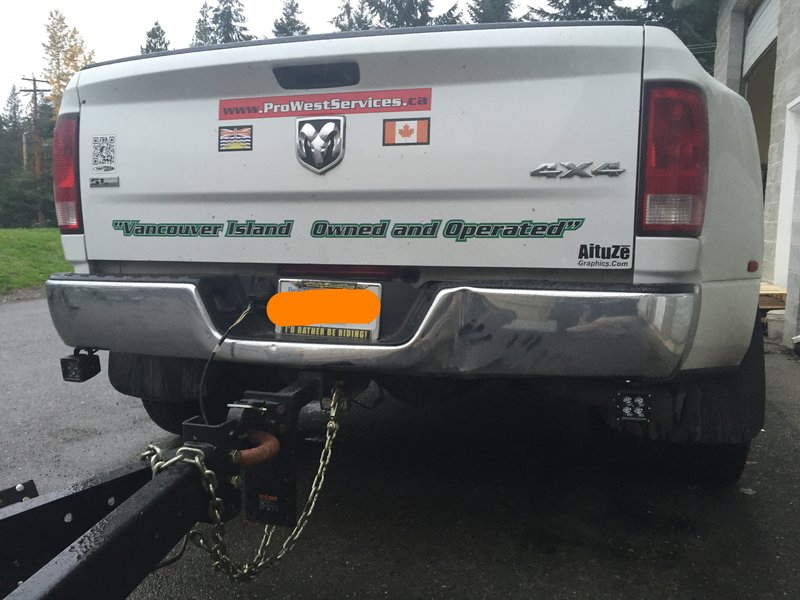 A year later after having duallies throw mud and road grime directly at them.
These Lights have had a very hard year, no issues to date which is great since this is a work truck and down time costs $$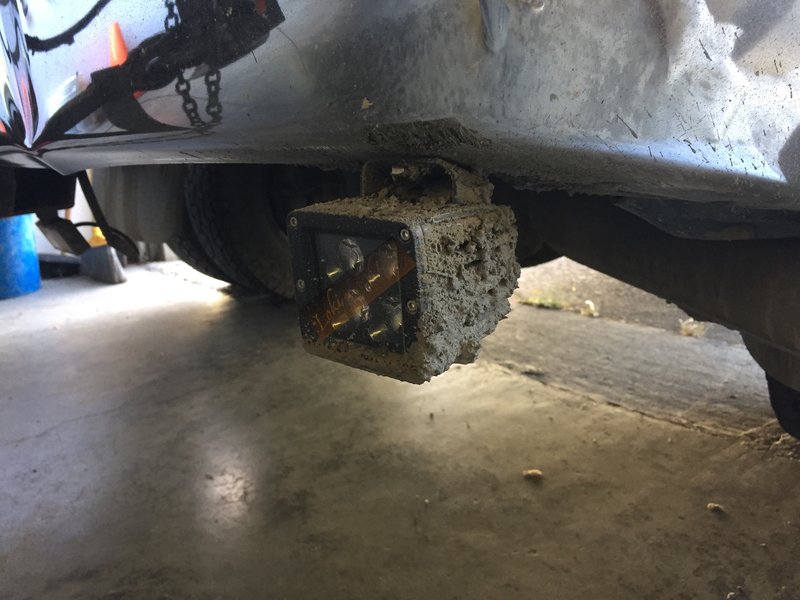 This 4Runner is ready to Terrorize Twilight with the Speed Demon 30" Curved DRCX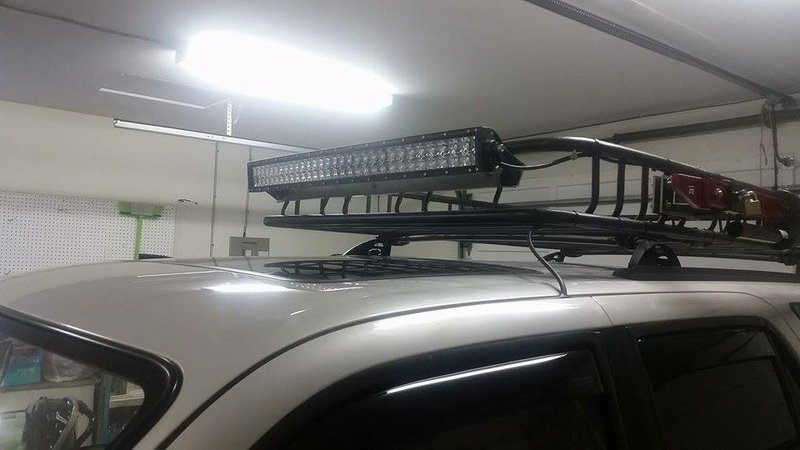 The JKU known as Xena is ready for nightfall with a set of Speed Demon Infinity Pods
- The power of 17 suns! EACH!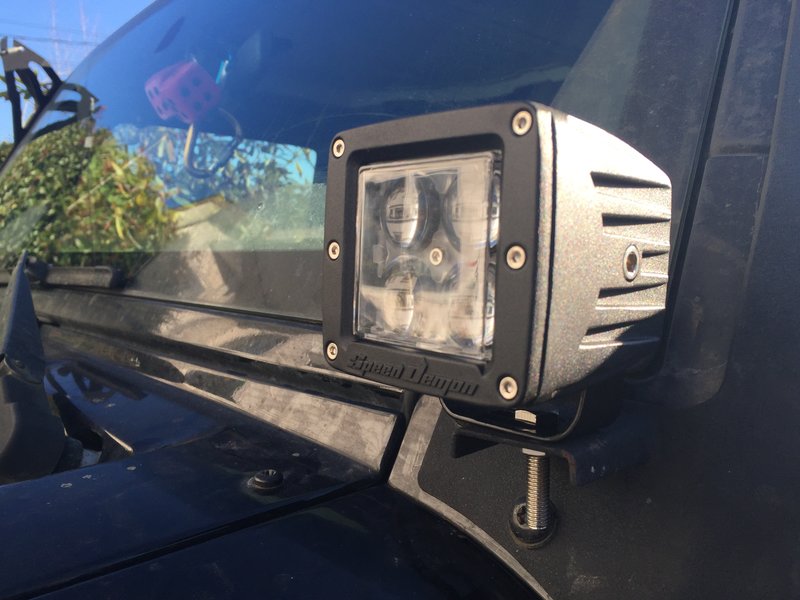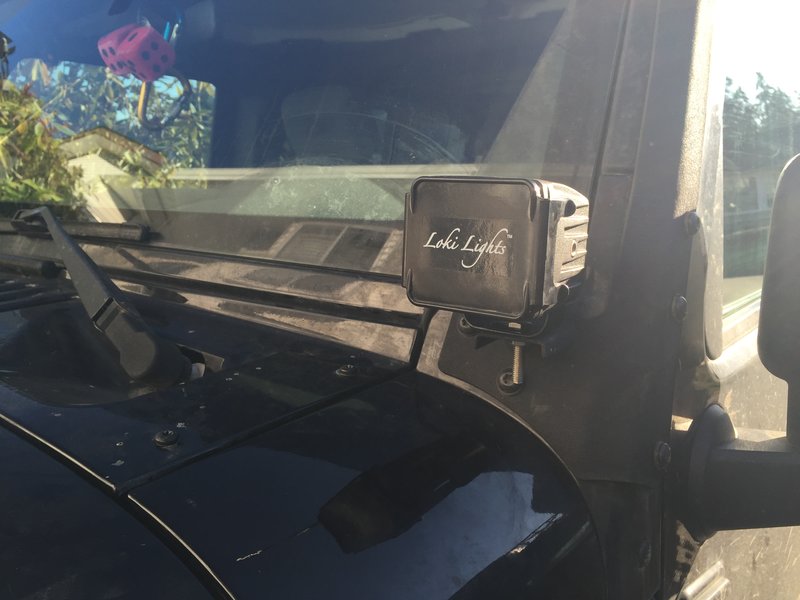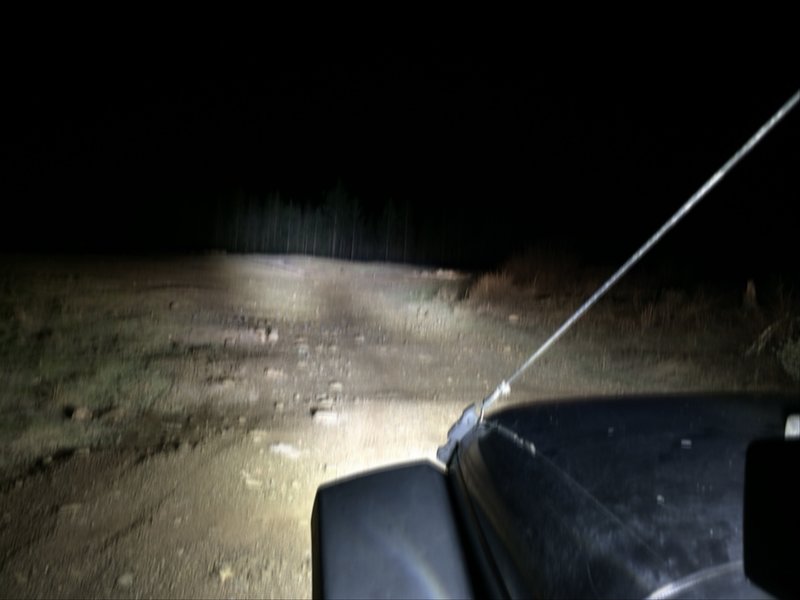 Another jeep is set up for some night trips with this 12" Speed Demon
"LOVE these flood lights.... didn't realize how 'dim' my headlights really were until I turned these wicked lights ON... I highly recommend Loki Lights to all my friends!! ( they even work while rippin' thru puddles when we go wheelin')... :)"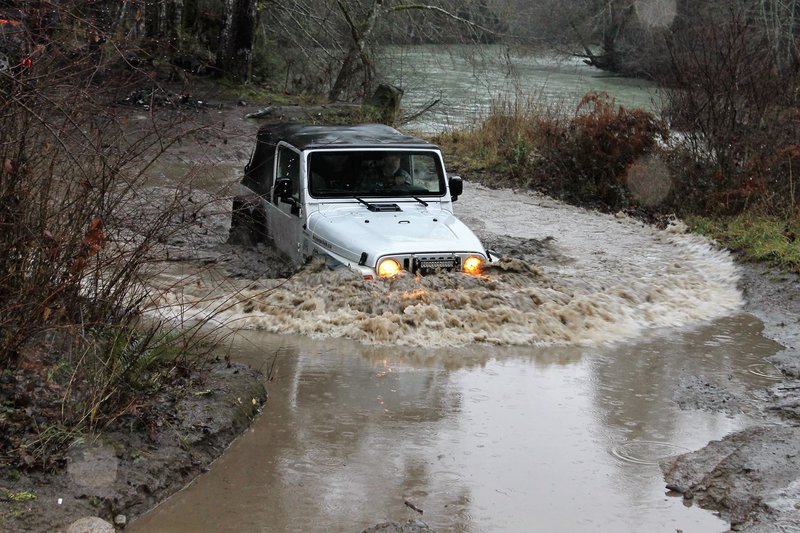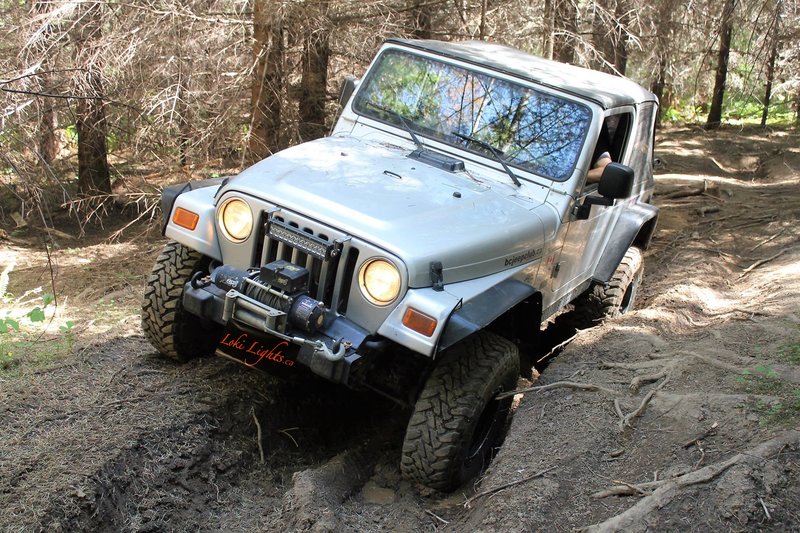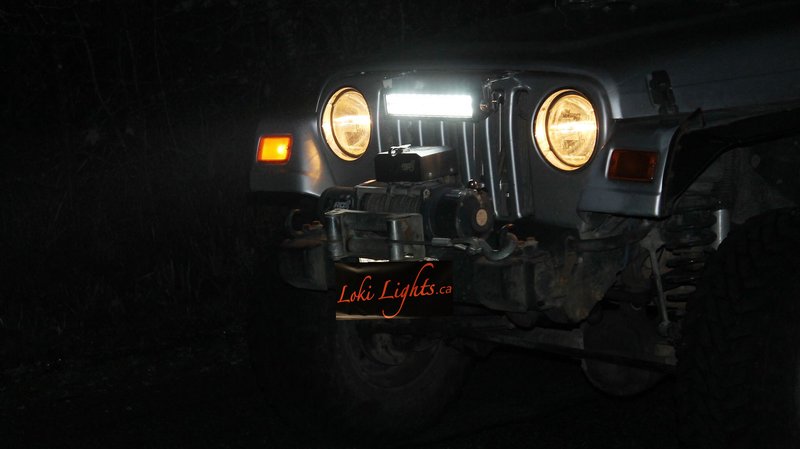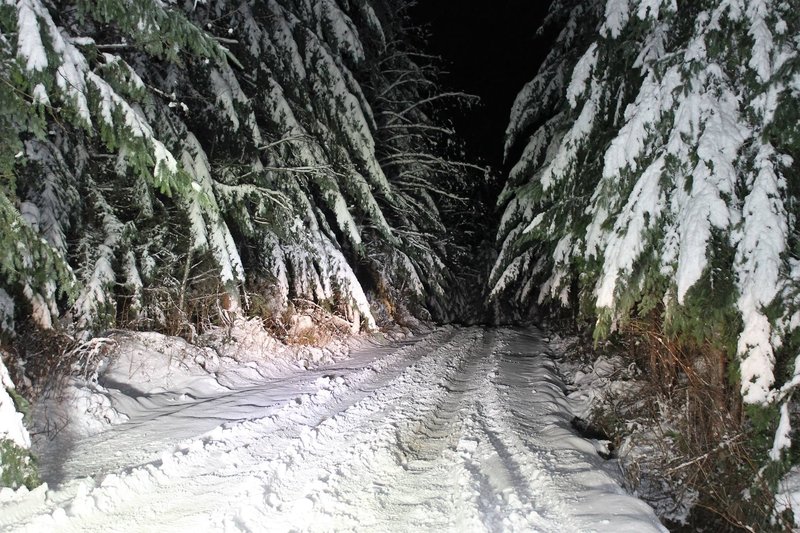 This pathfinder is now equipped to find new paths, anytime.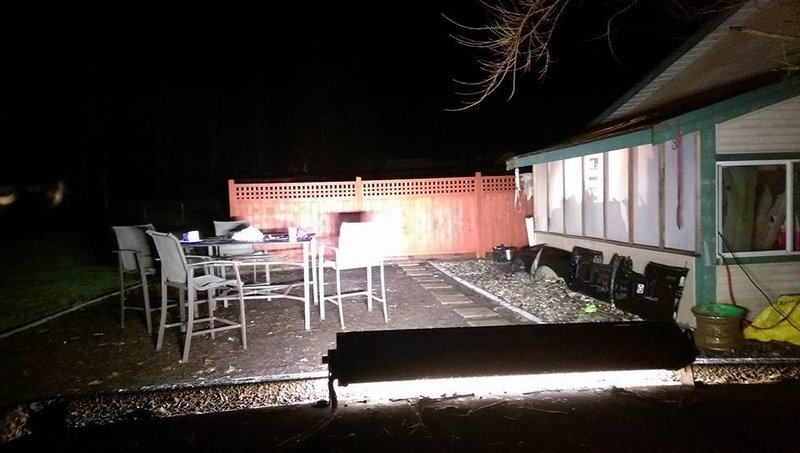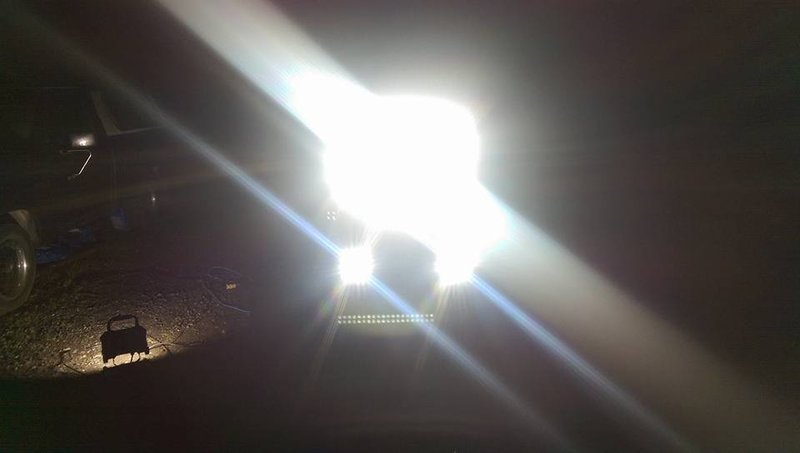 Great shot submitted by a fellow Cherokee with his new Speed Demon Economy 20"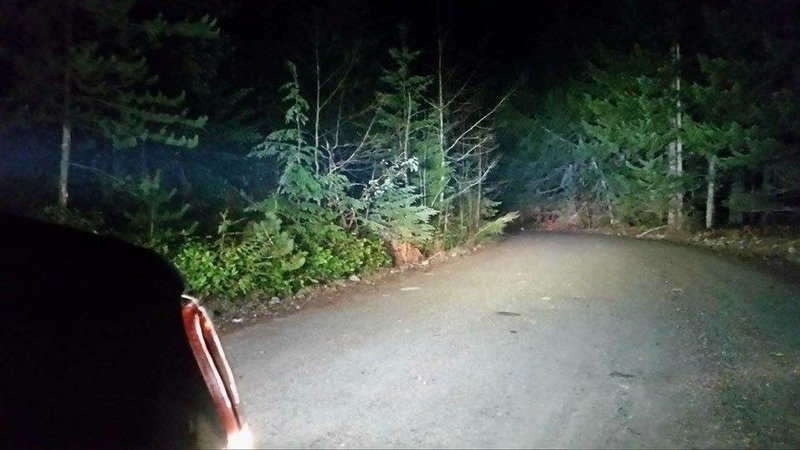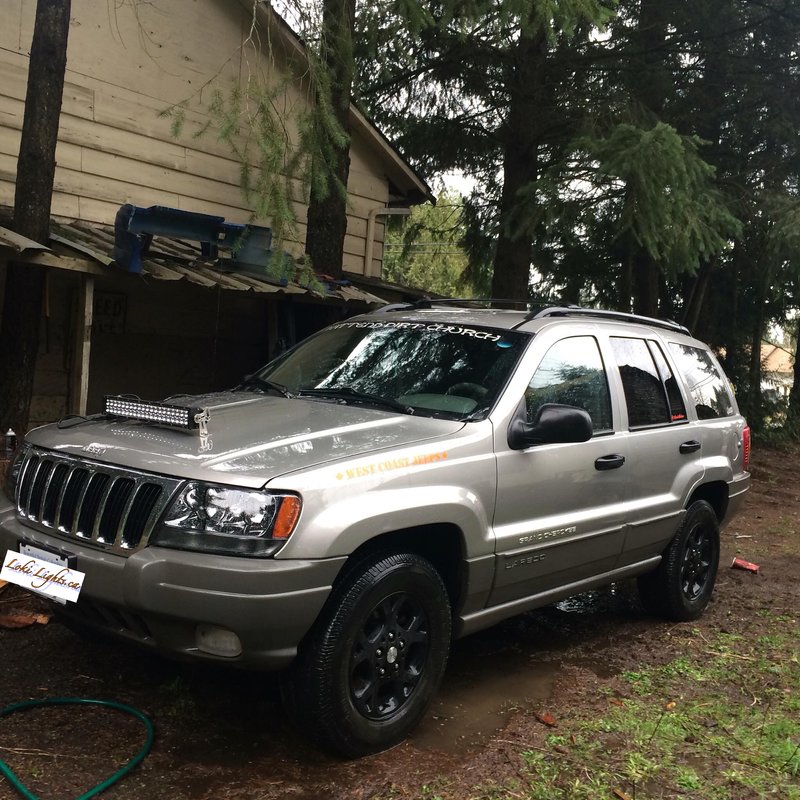 This very nice Mustang GT has some extremely upgraded Speed Demon fog lights!
-Super easy install and work flawlessly!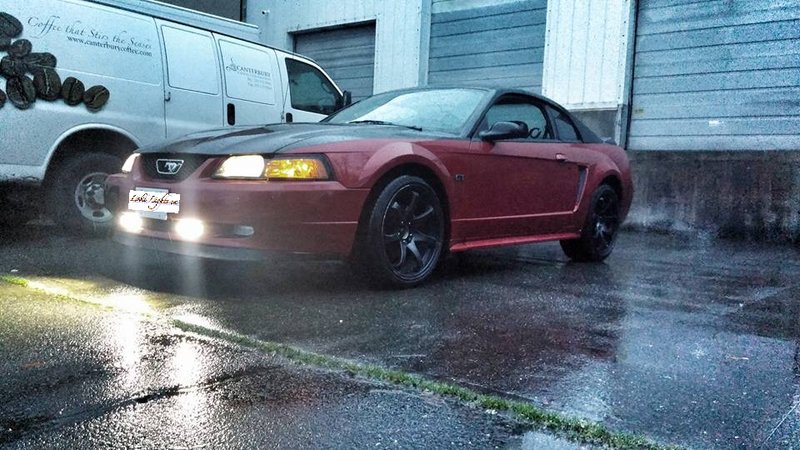 Another 4Runner geared up with a 20" Speed Demon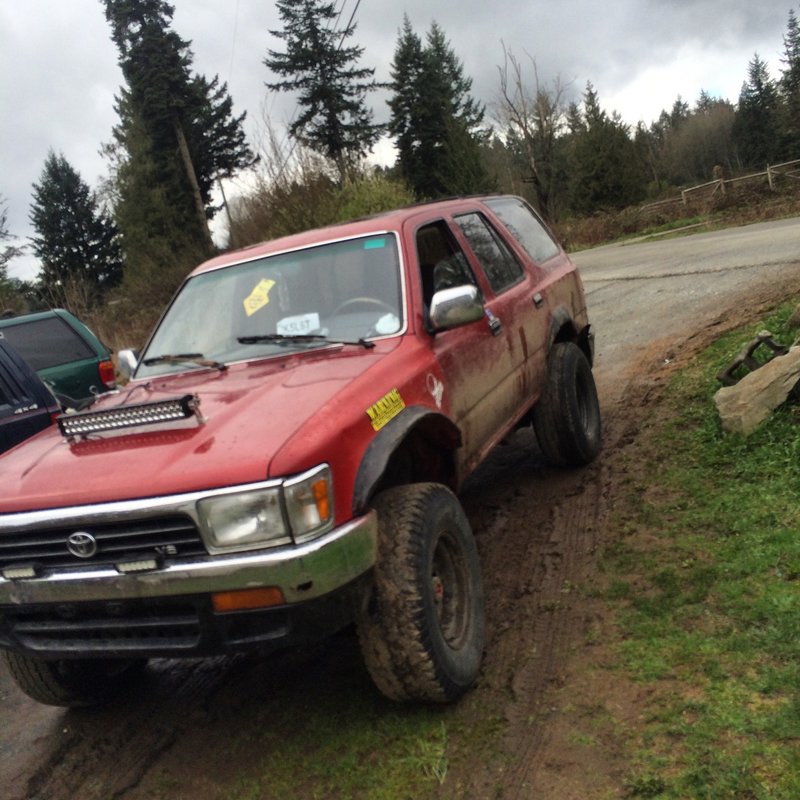 Here's an Explorer, climbing to greatness armed with a pair of Speed Demon Infinity Pods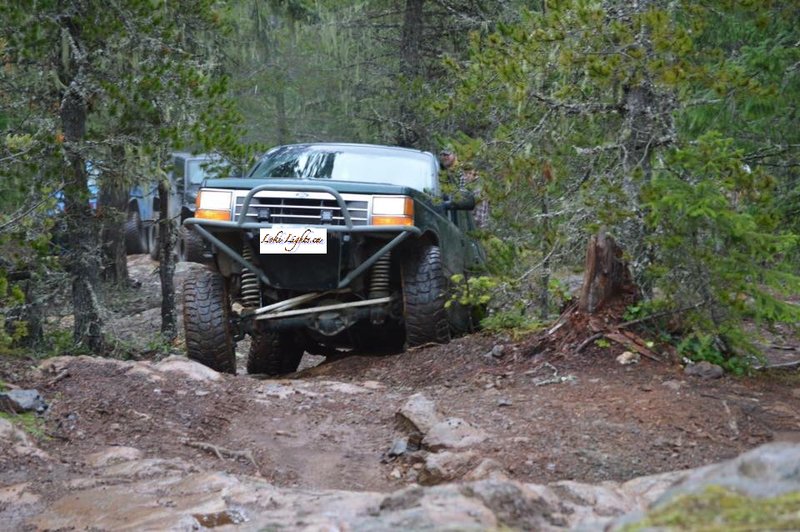 A tractor? Sure! Farmers need light to keep food on our tables!
- This lightbar has been a crucial element making things safer at night when we are doing tasks at the grounds!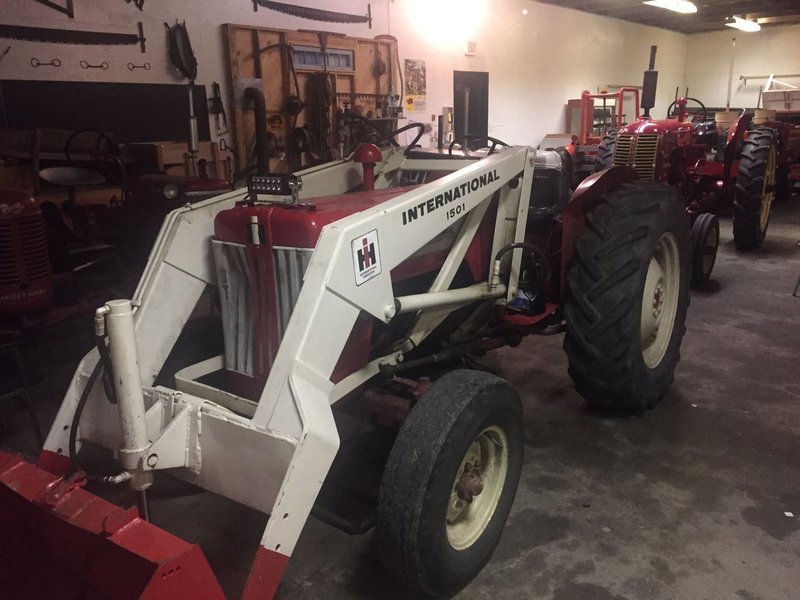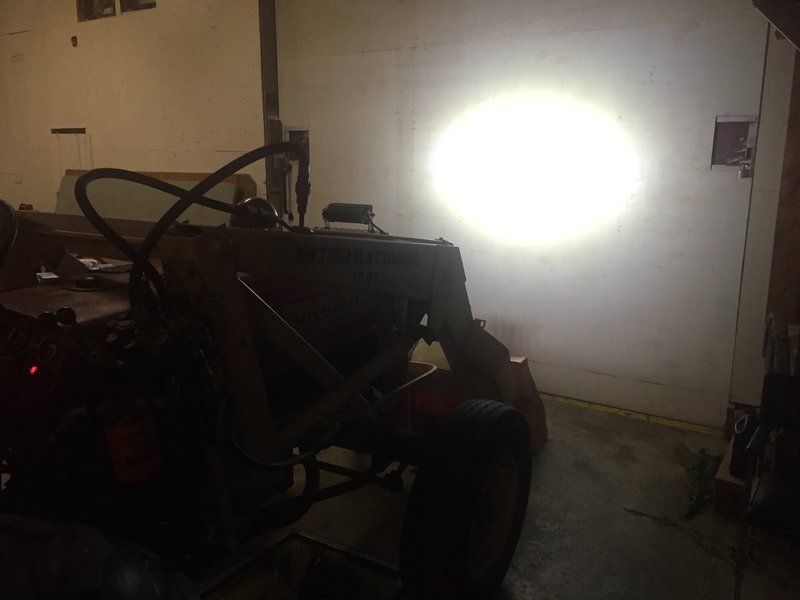 This F-150 is set up with some Speed Demon Pods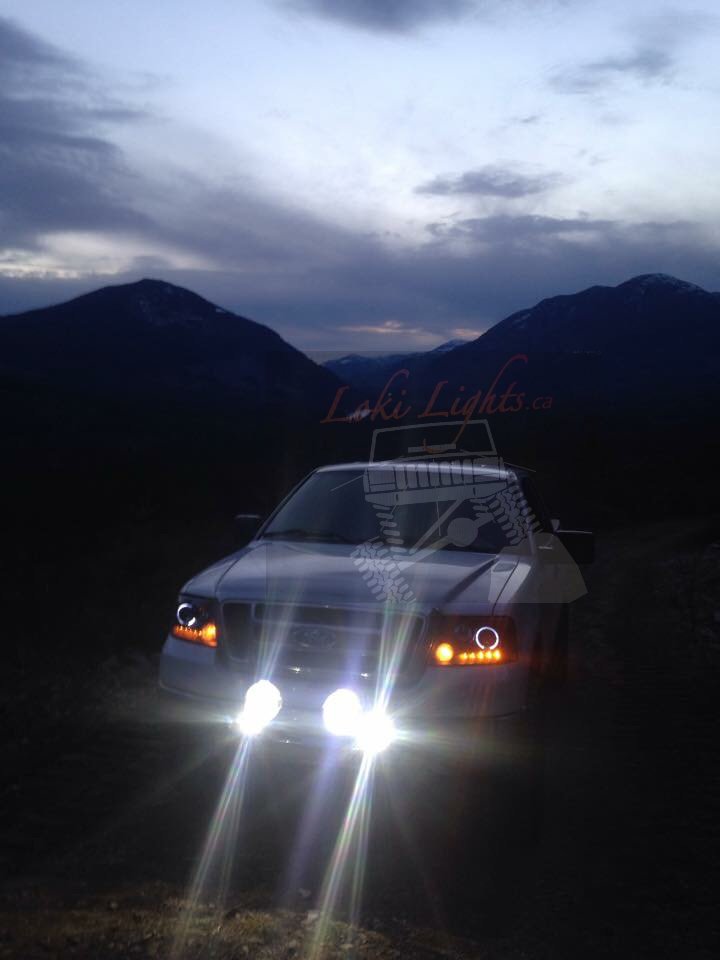 This Jeep Jk has a pair of infinity pods to demolish darkness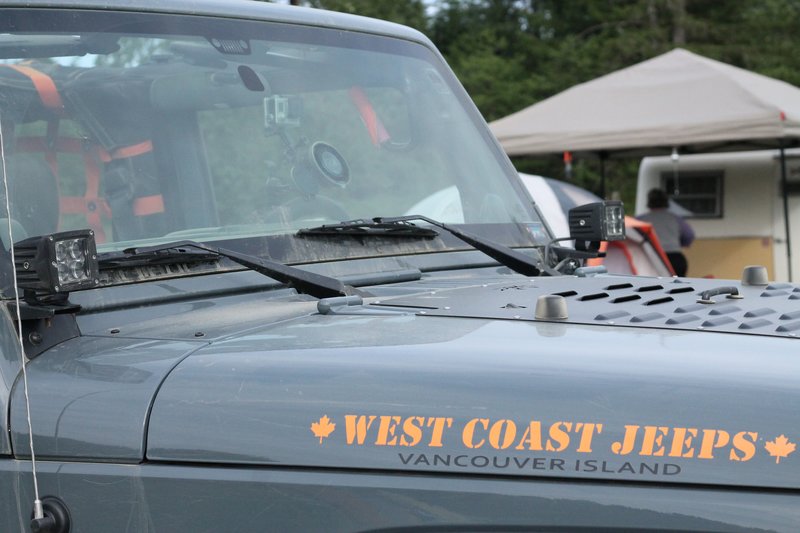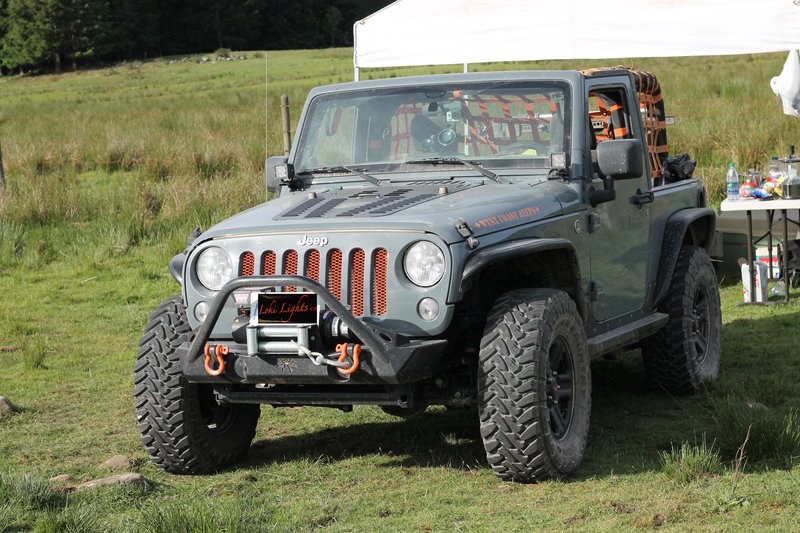 Boggers and Speed Demon.... Does it get any better! Great shot! With a pair of Pods on the rear also.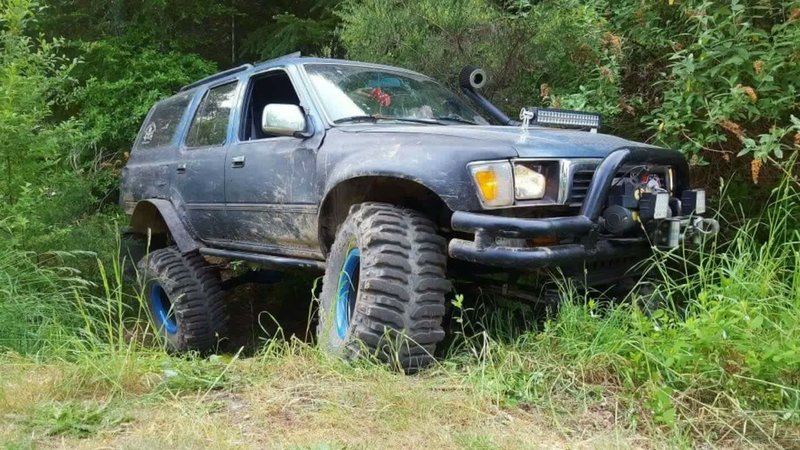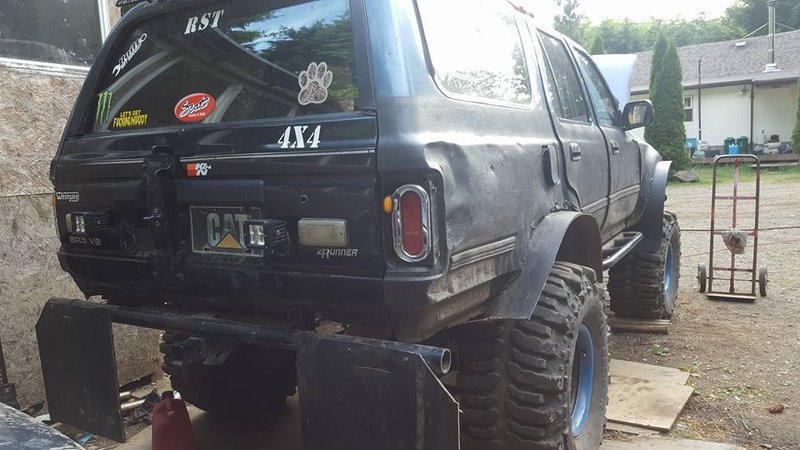 Great picture of this Jeep YJ showing off some flex with some Speed Demon Pods and a 12".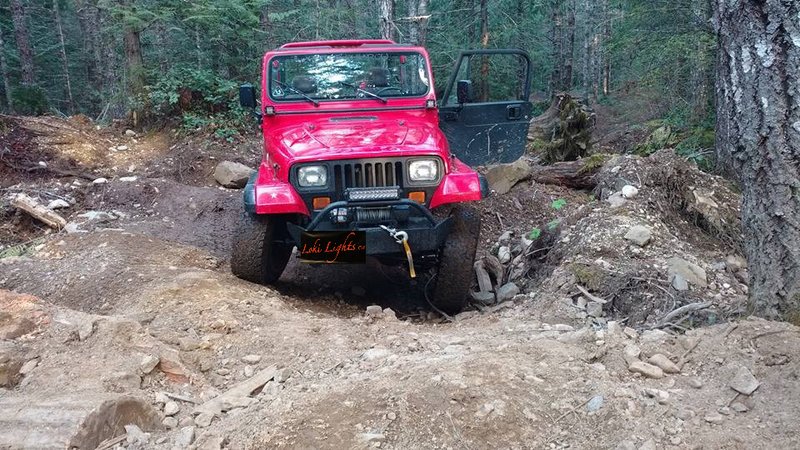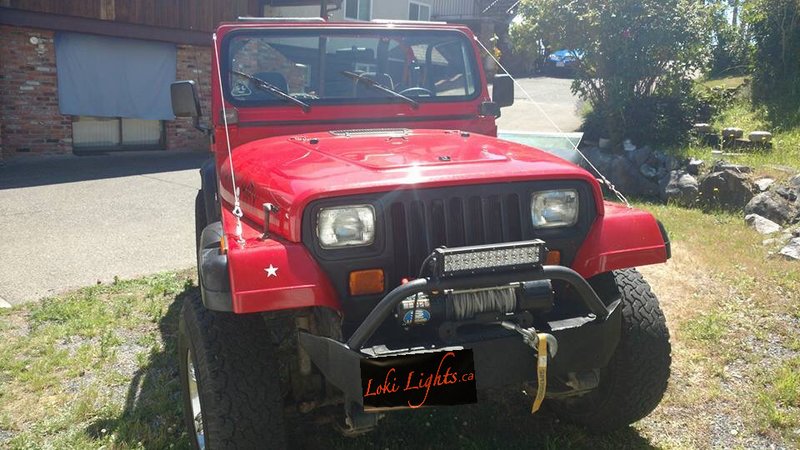 Another JKU done up with some Canadian made PillarMountz and Limbriserz sporting a pair of Infinity Pods. 50" coming!
- Loki is awesome for having awesome lights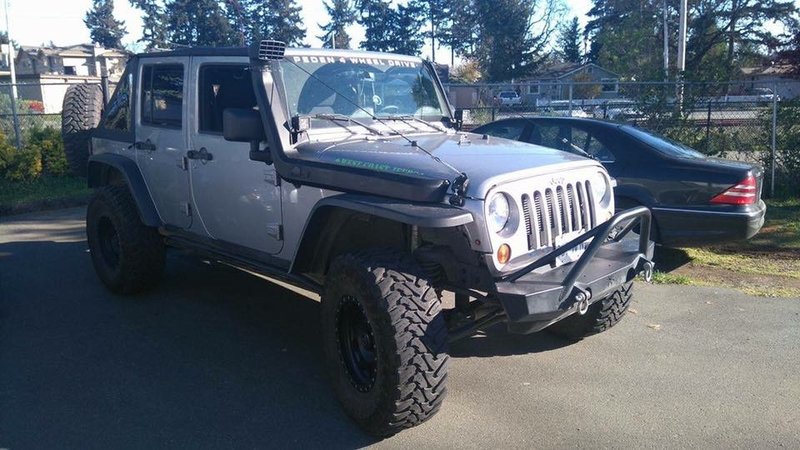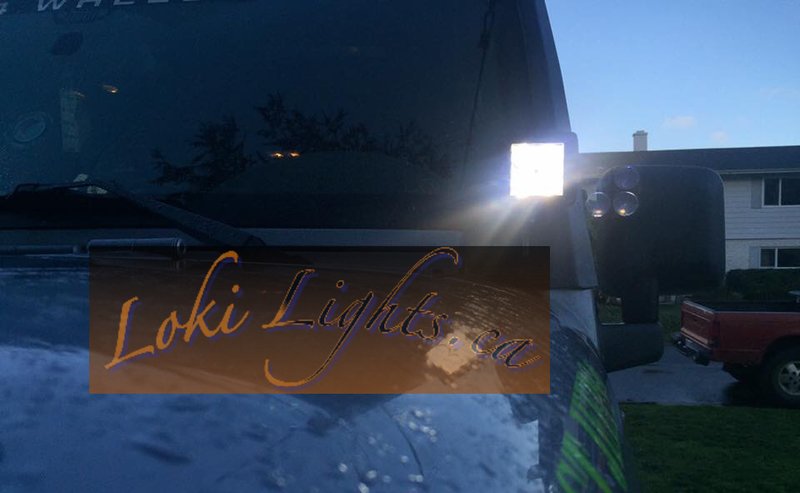 Another Yota came by, this time for a stunning White Series DRC 12" Even when turned off the Black Ops reflectors are eye catching.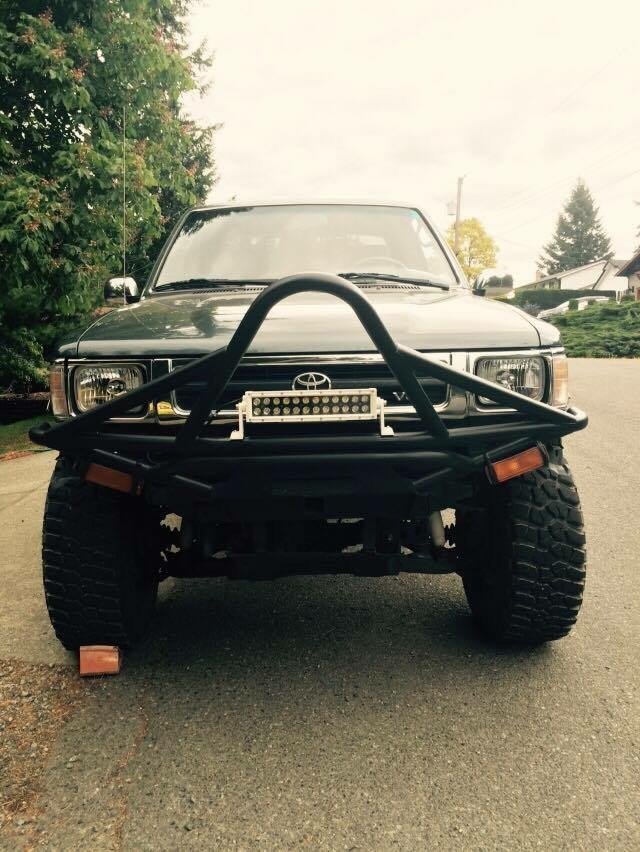 Great comparison from a fellow XJ of headlights VS The Speed Demon Economy 20"!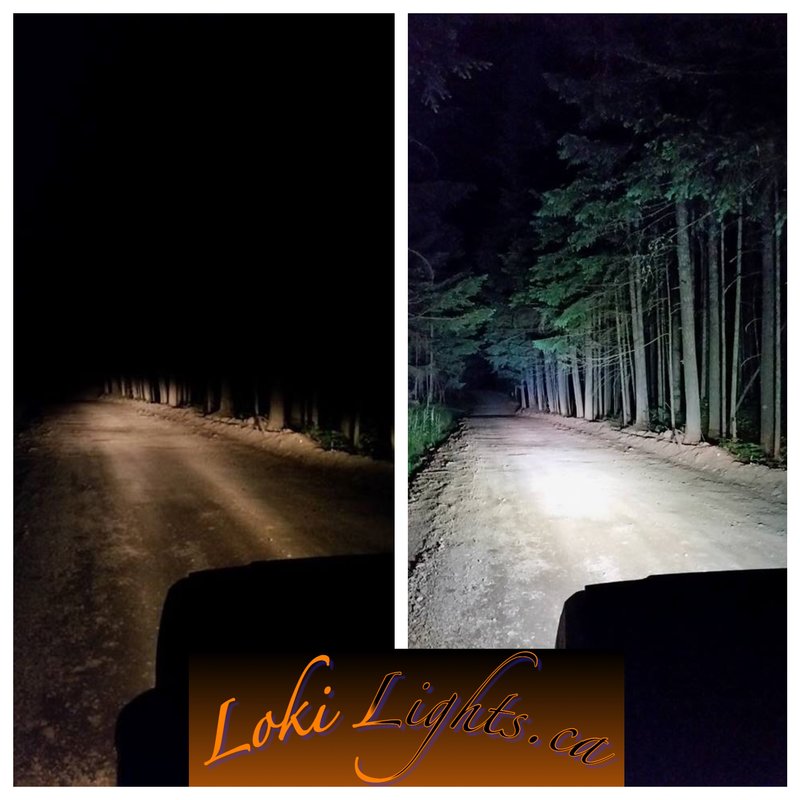 We talked to this YJ outside the auto parts store about how much he loves "The Traction To Go Anywhere" from his Aussie Locker.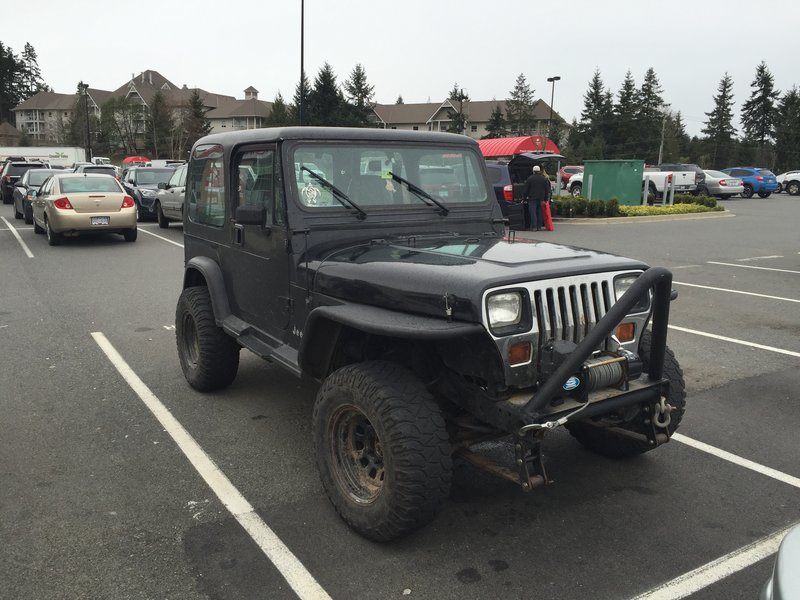 That same YJ just sent us this new shot. They changed a few parts, the Aussie Locker wasn't one of them ;)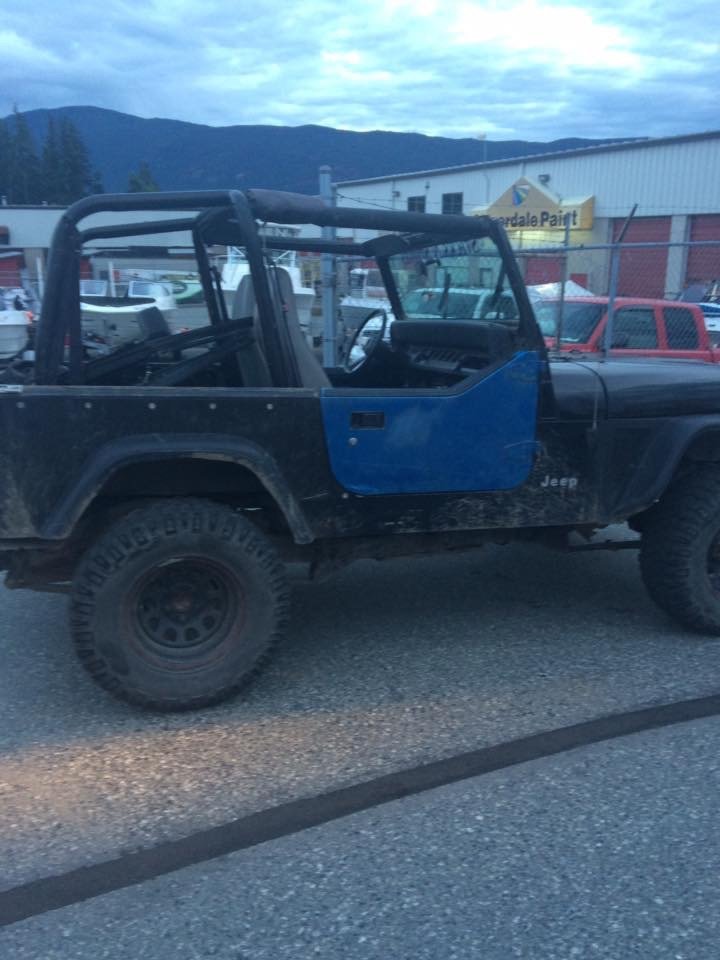 Dirt bikes you ask? We do those too!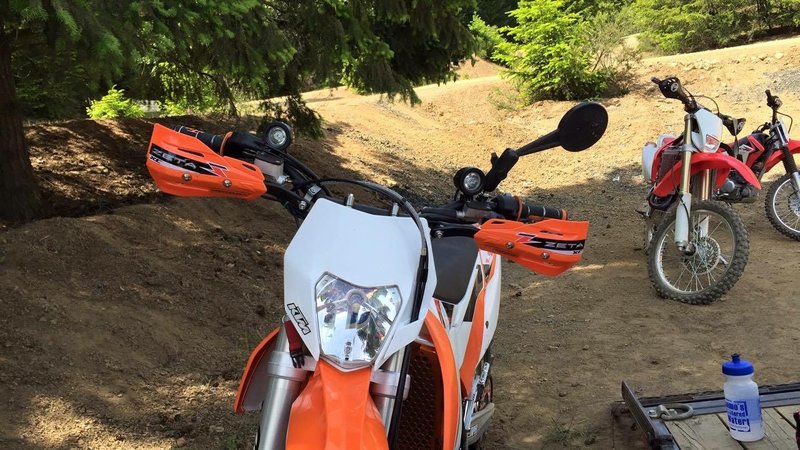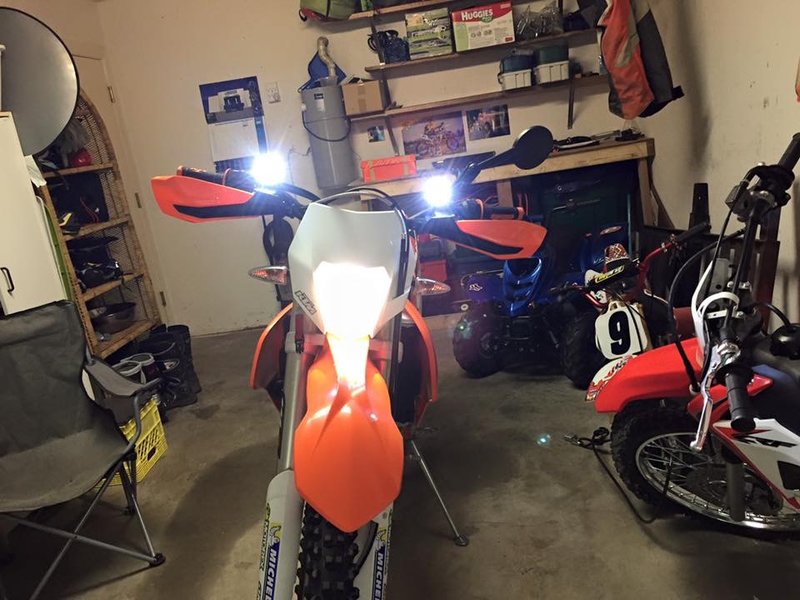 Another Ford set up with a 20" Speed Demon E-Series with more to come.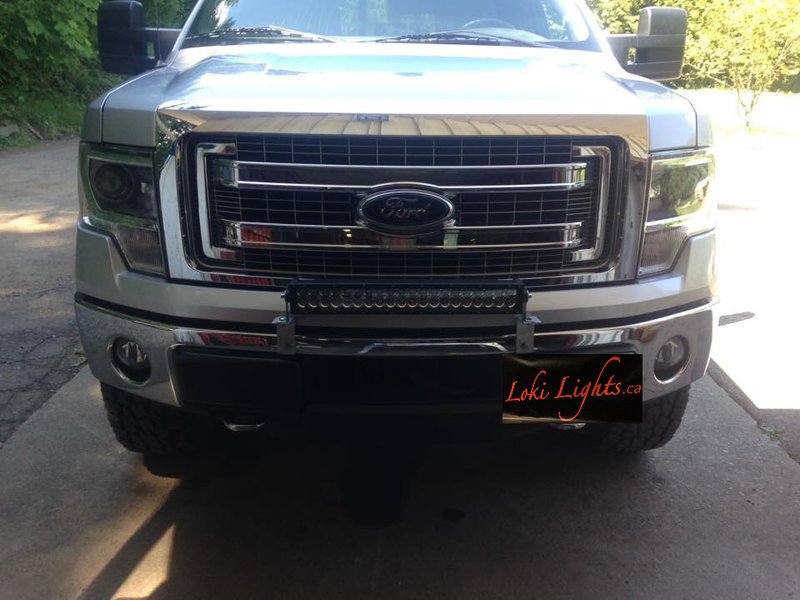 Another Quad came by, this time for a 20" and some covers
-Loki's lights are the best. Covers work great.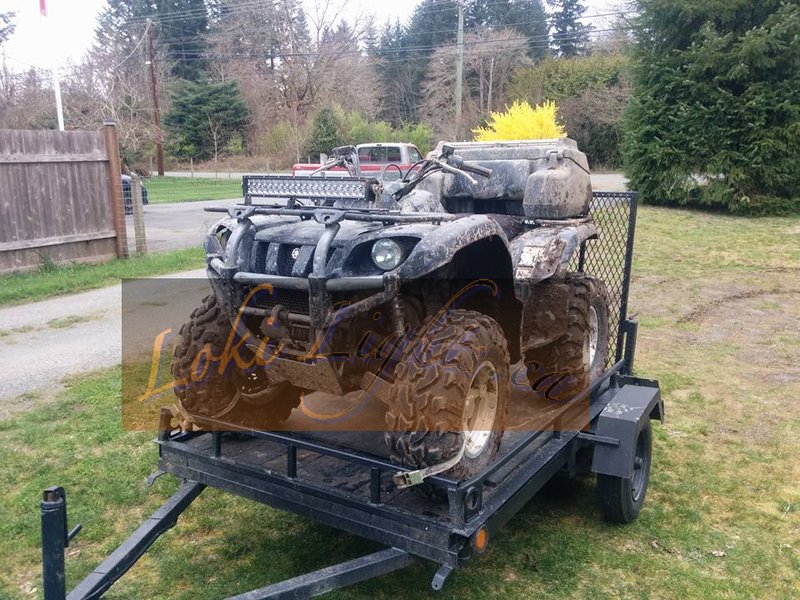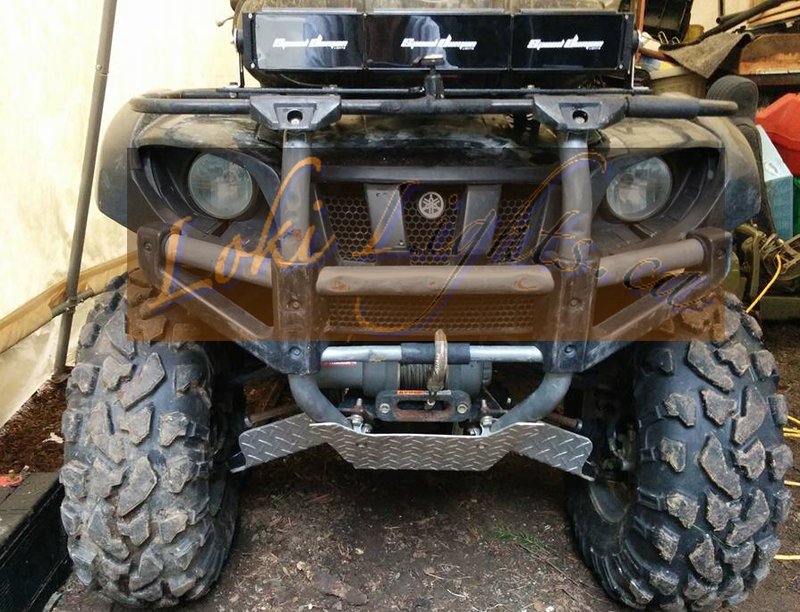 Twin 20's and a set of pods looking great on this rig!
-Loki Lights for the win!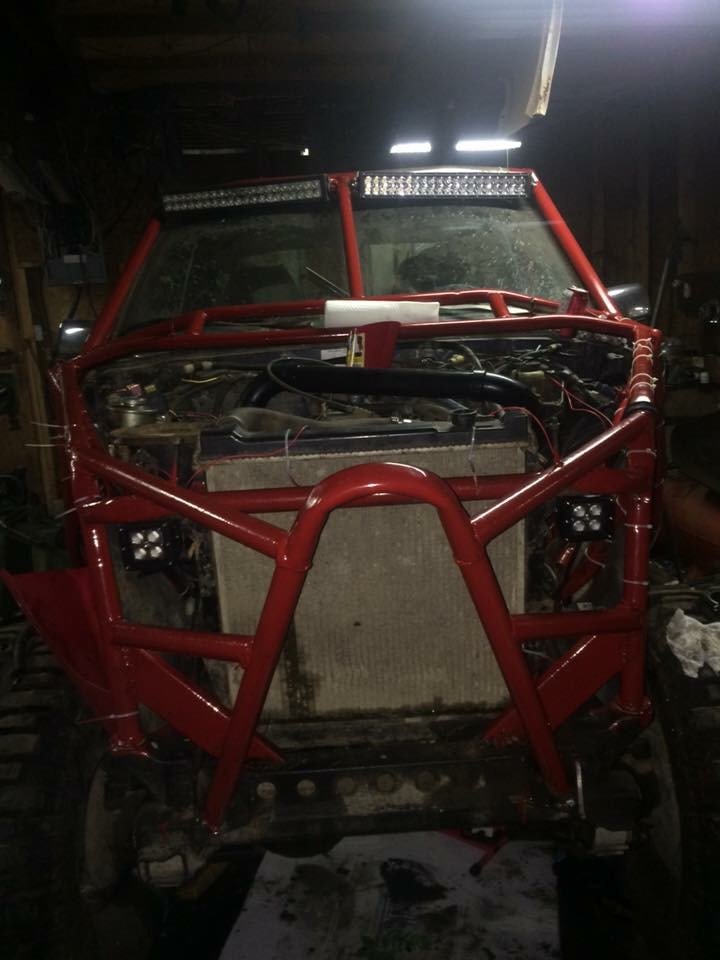 Another XJ outfitted with an Aussie Locker!
-Thanks for the Aussie Locker! The dogs dig it!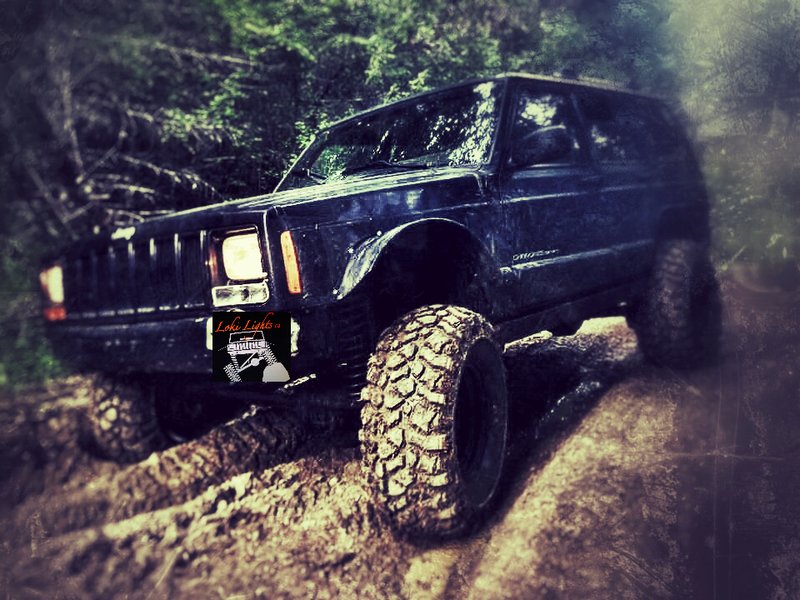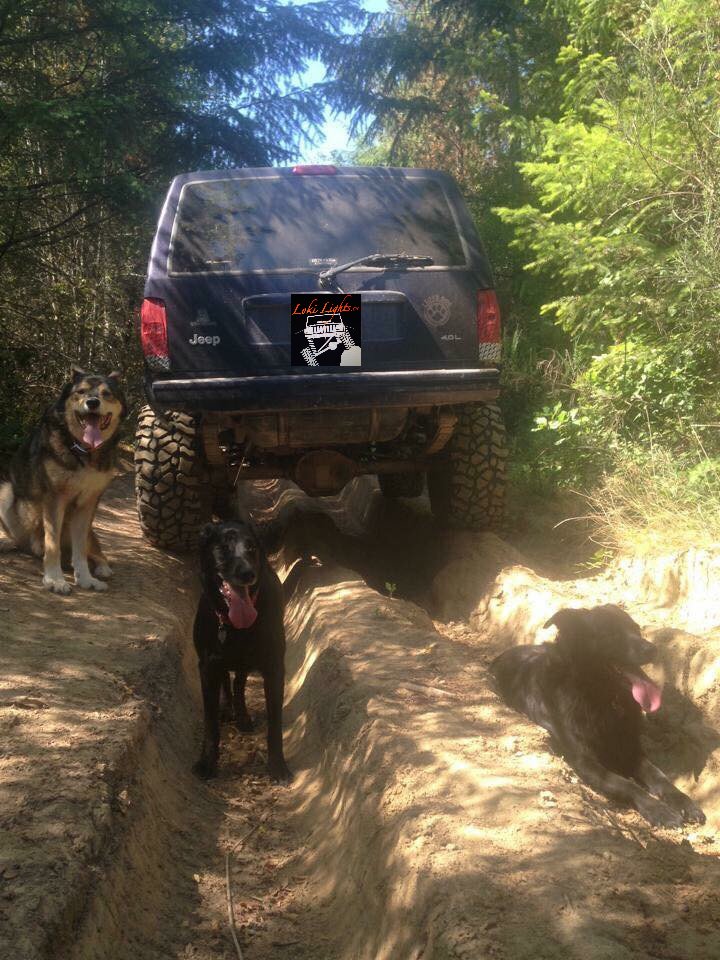 This clean XJ got a warning to cover his lights. Although they are UE Lights our covers fit like a glove!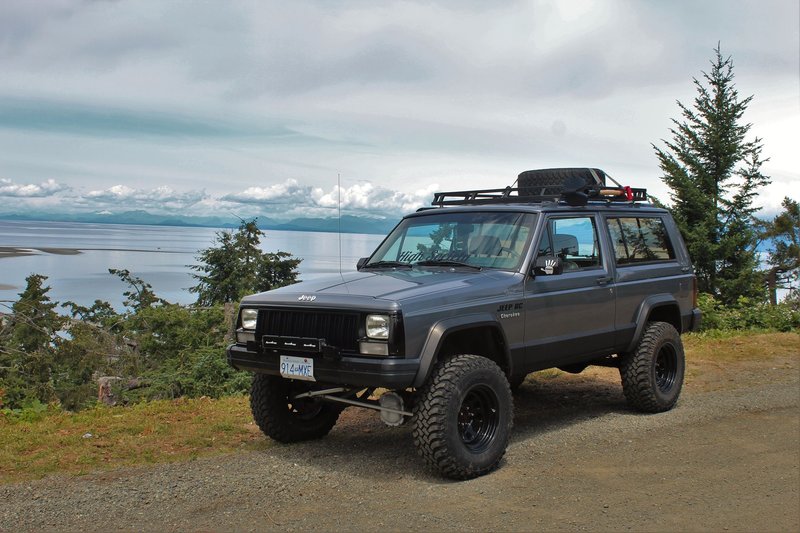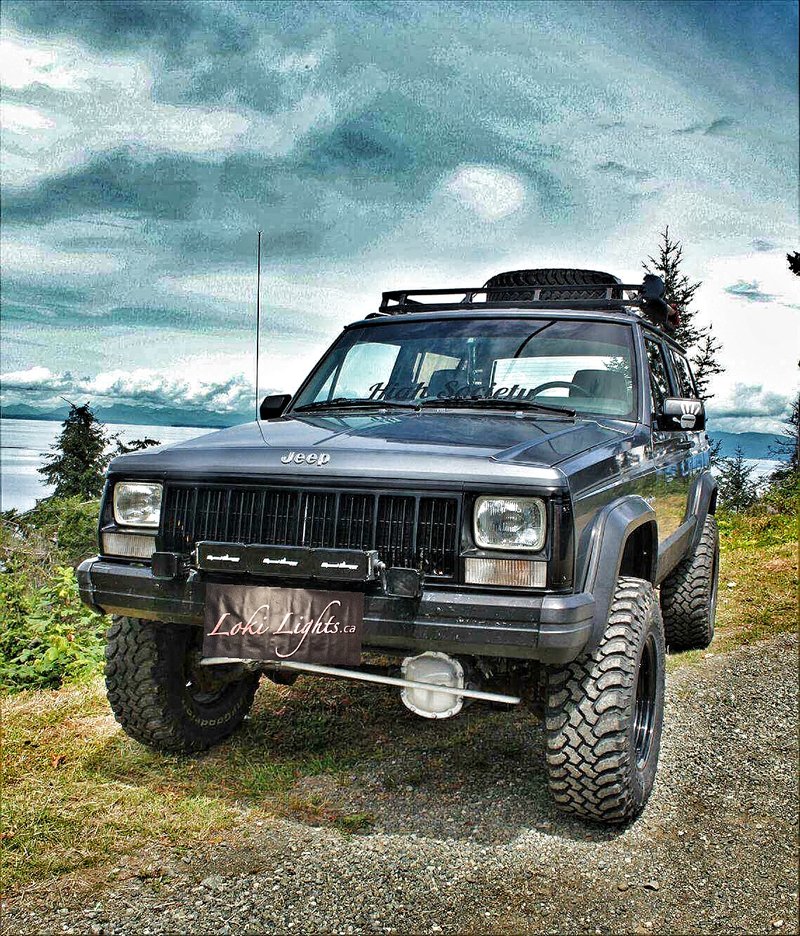 20" E Series mounted on this Yota.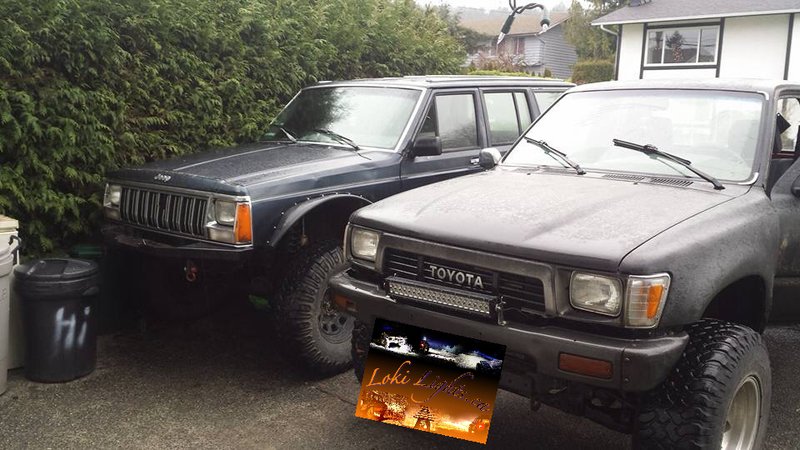 This lifted GMC came in for some Black Ops Pods with some Amber covers for those foggy nights.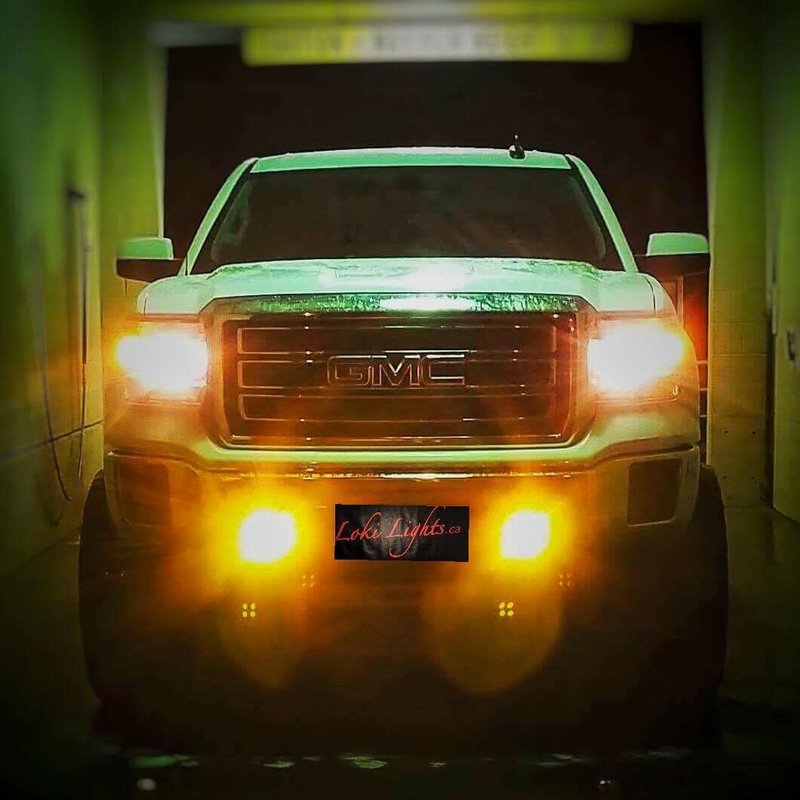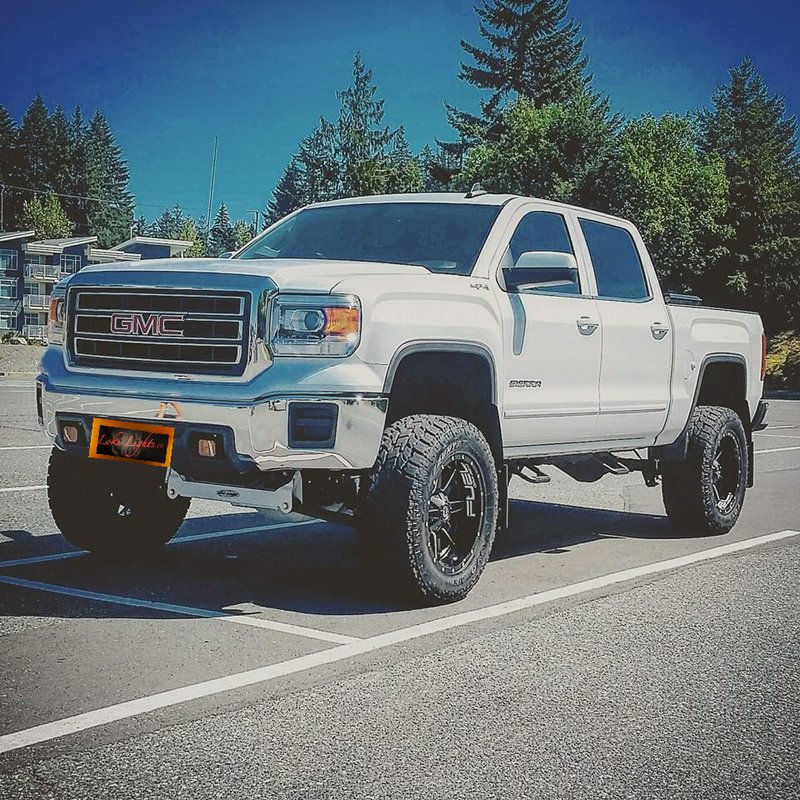 Another Jeep came by for covers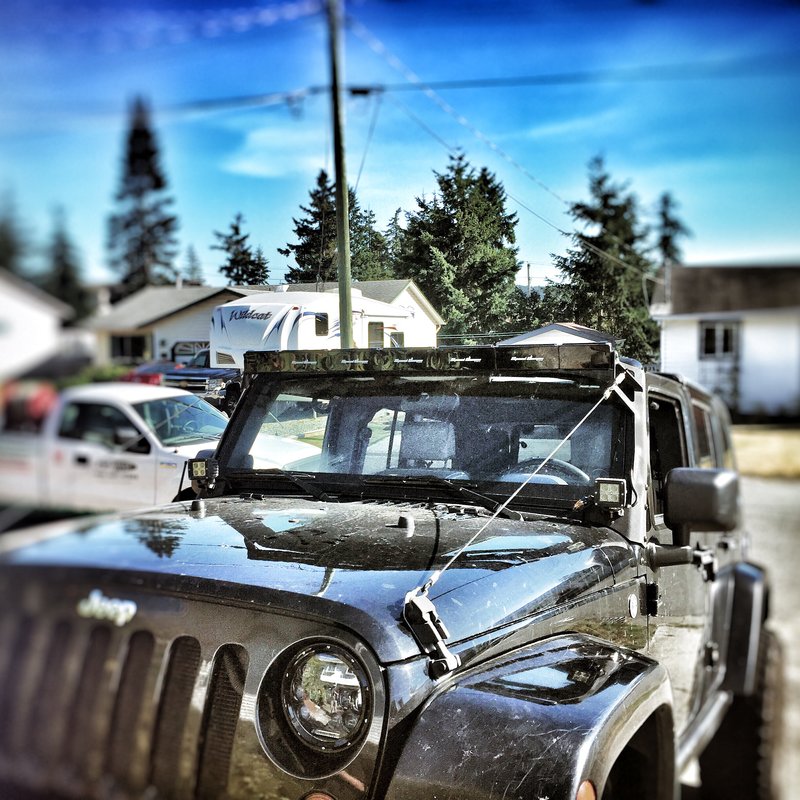 Another Jeep XJ is set up to Demolish Darkness with two 6" bars and a pair of Infinity Pods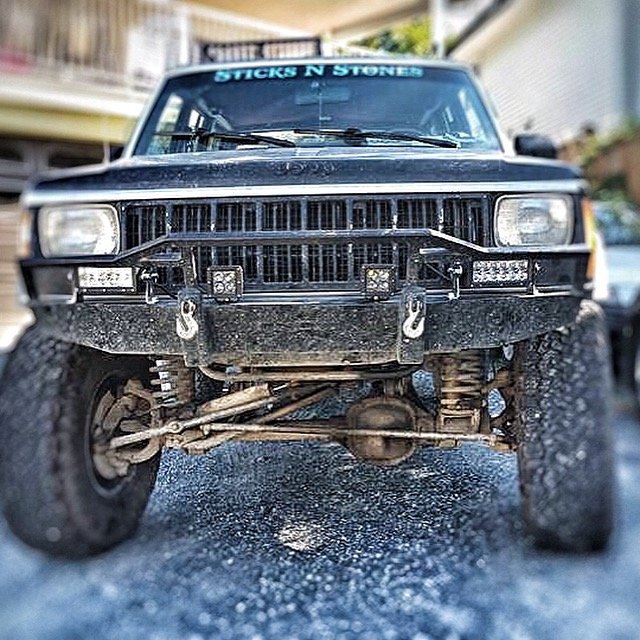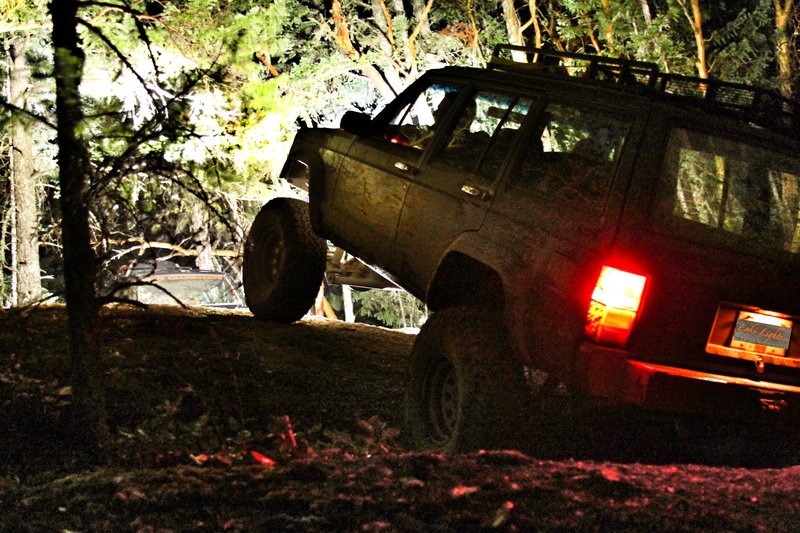 We had a group of customers travel down to Moab! This Jeep JKU is running our pods as rock lights!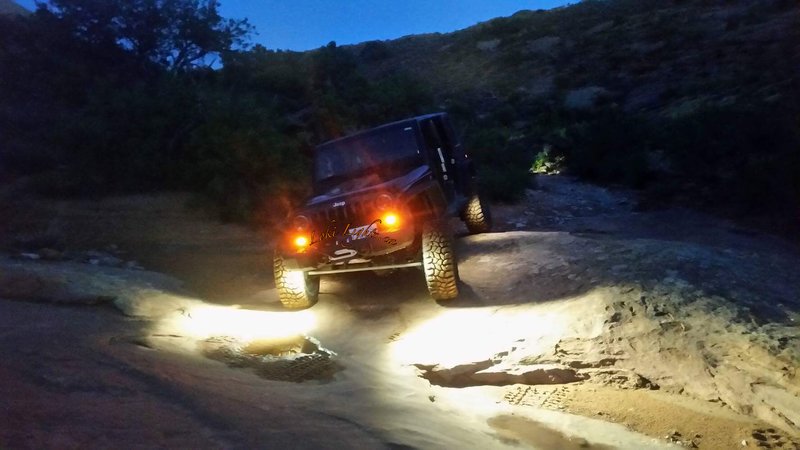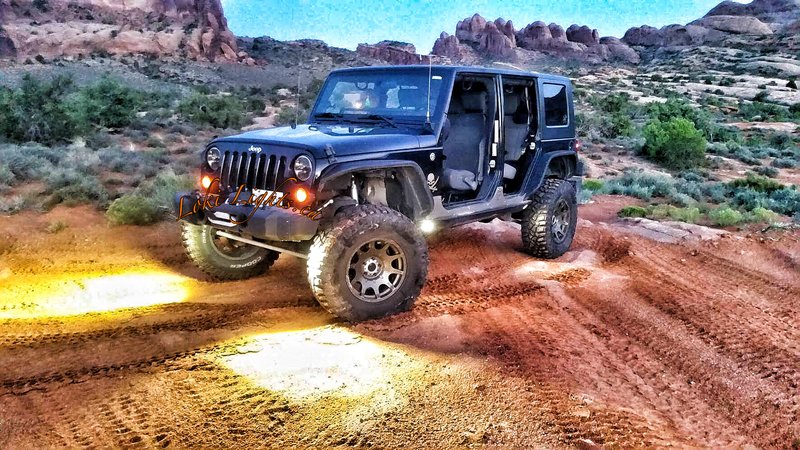 This Jeep JKU came back for more lights! After a year of running our pods they know the quality they're getting. This time it's Canadian made TrailMountz and a 20" Speed Demon DRC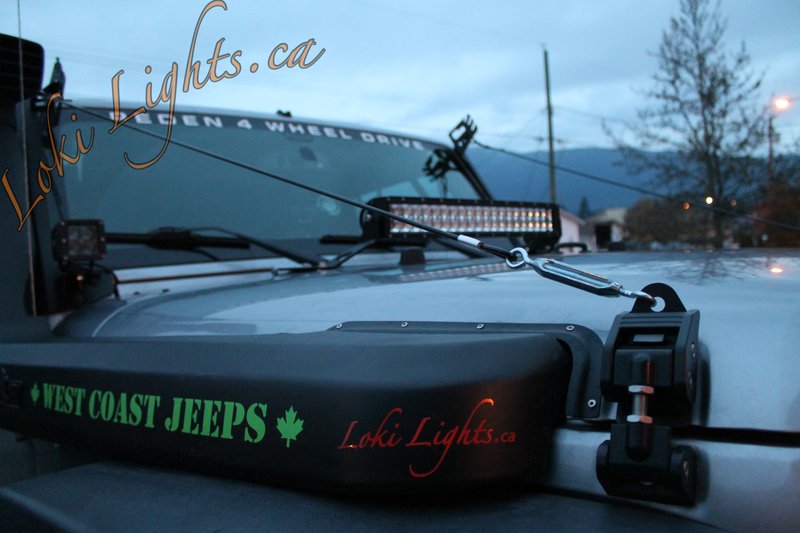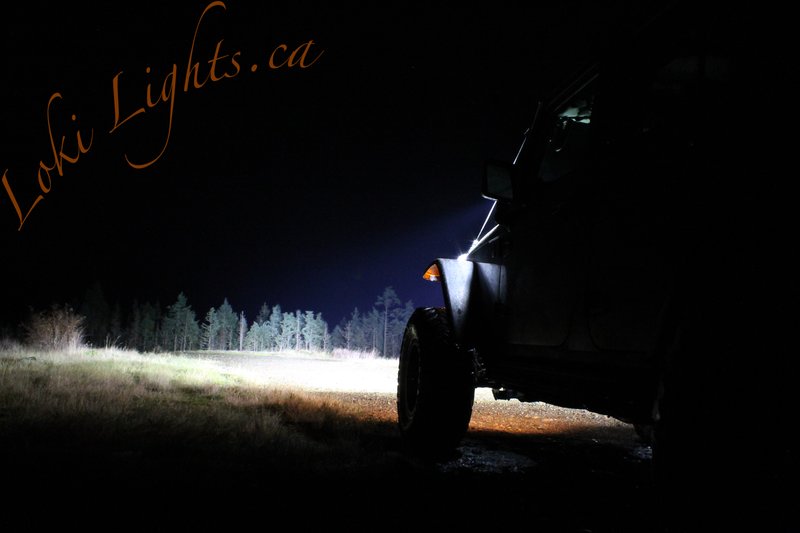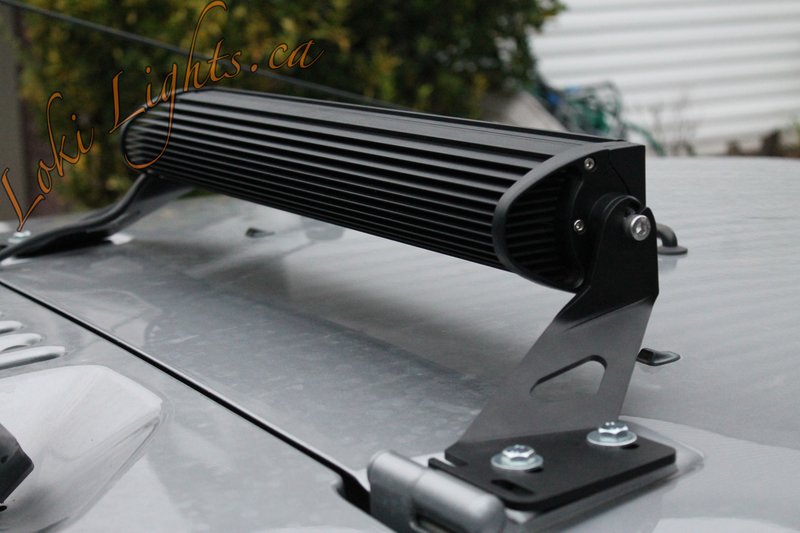 A Side by Side set up to Demolish Darkness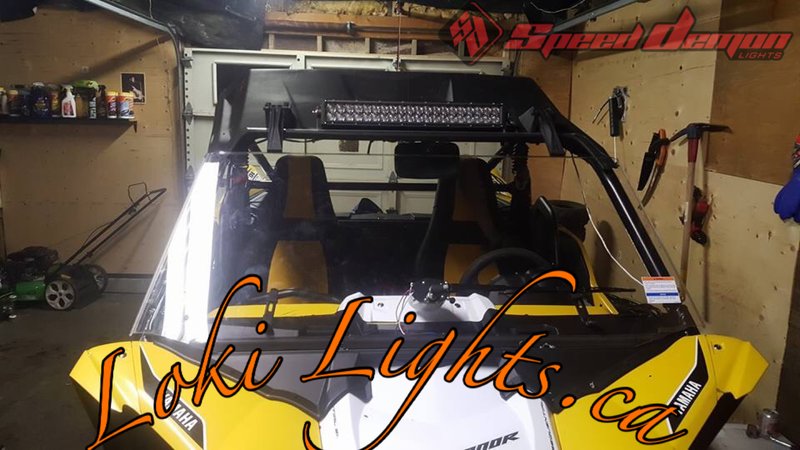 Pods on cars? Sure!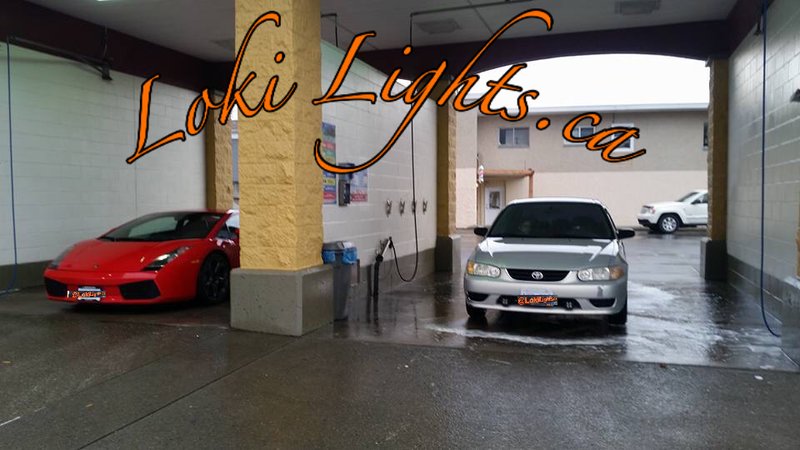 6K bulbs and Fog Lights for this Jeep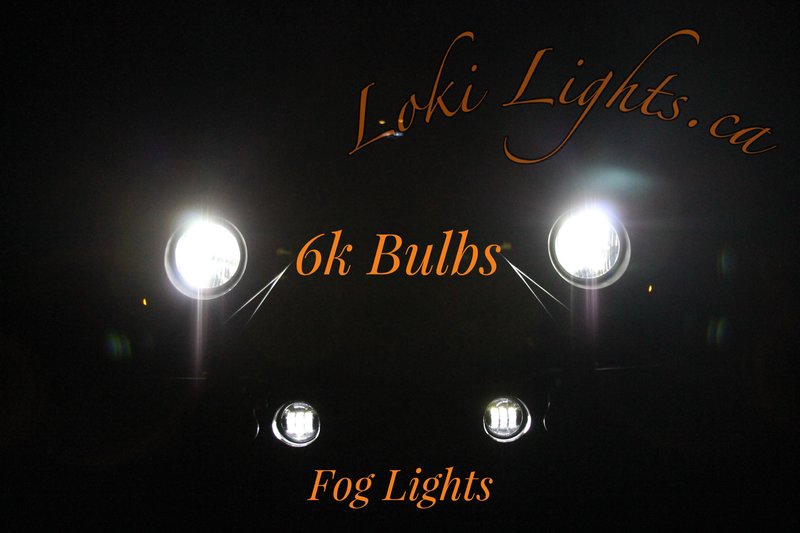 Canadian Made TrailMountz for this Jeep.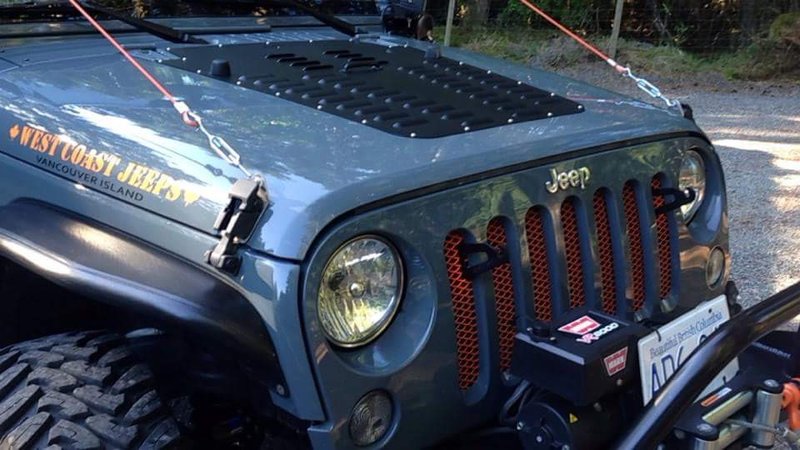 Amber covers for the snow and fog.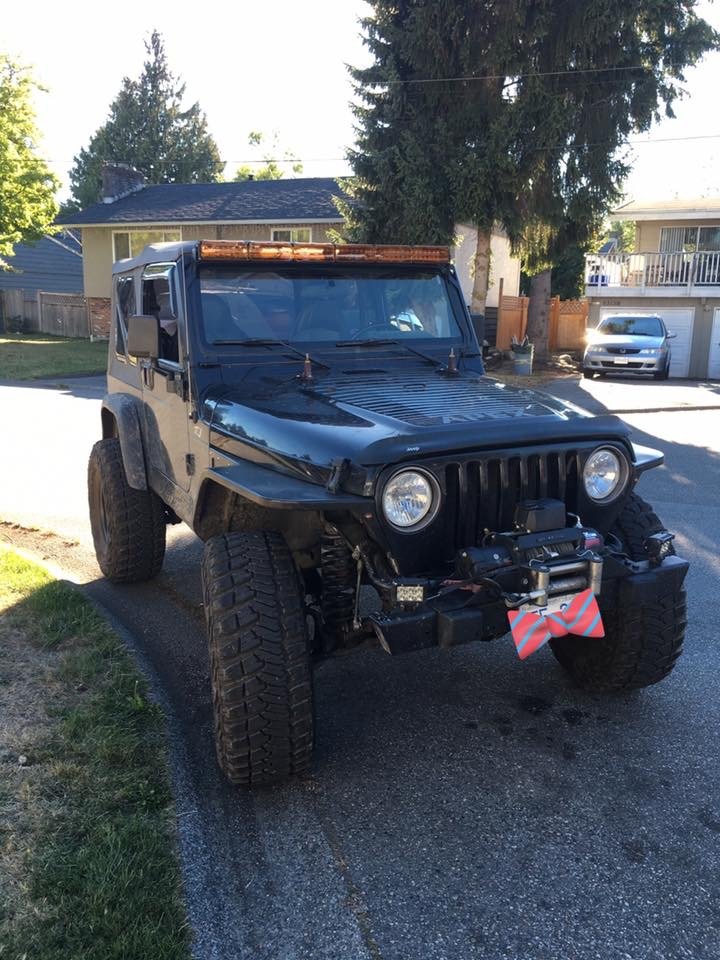 A ZJ with some LED Headlight Bulbs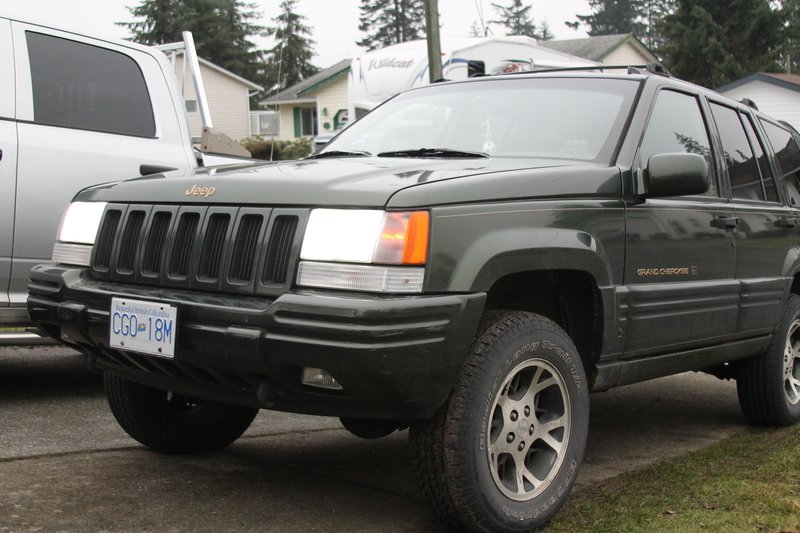 Another Quad set up for early hunting trips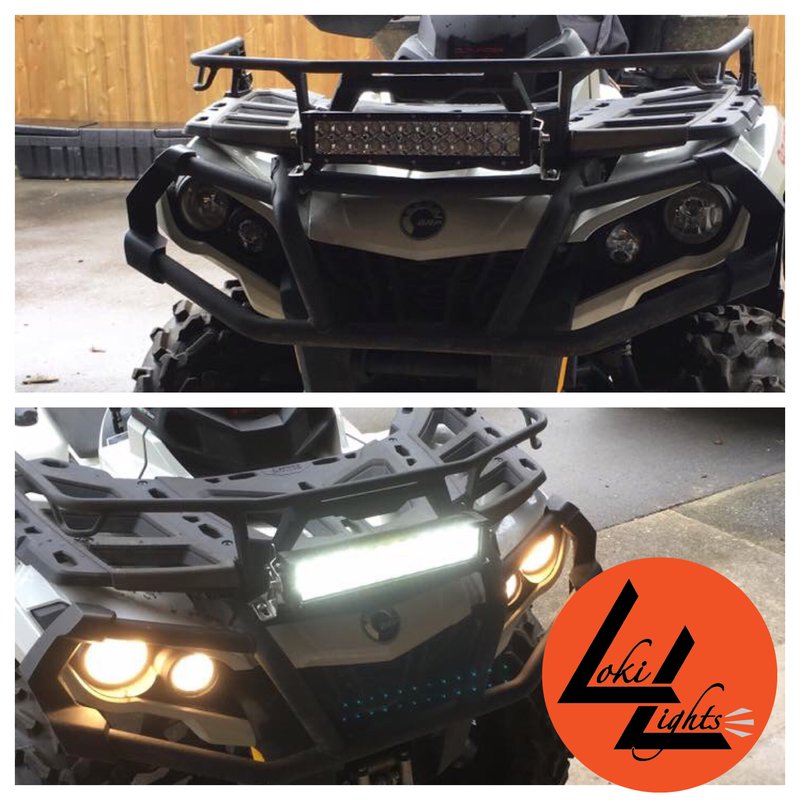 A Stellar Dodge with some hidden Pods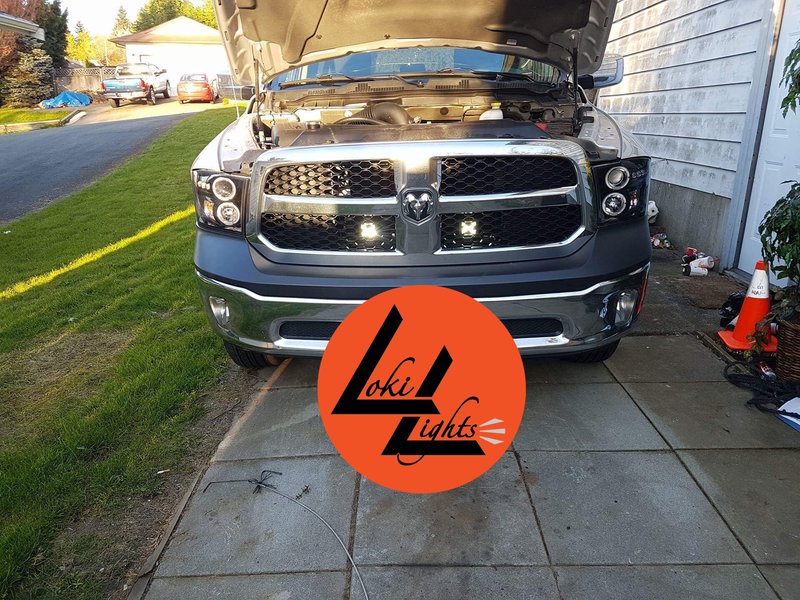 Recessed pods on this ZJ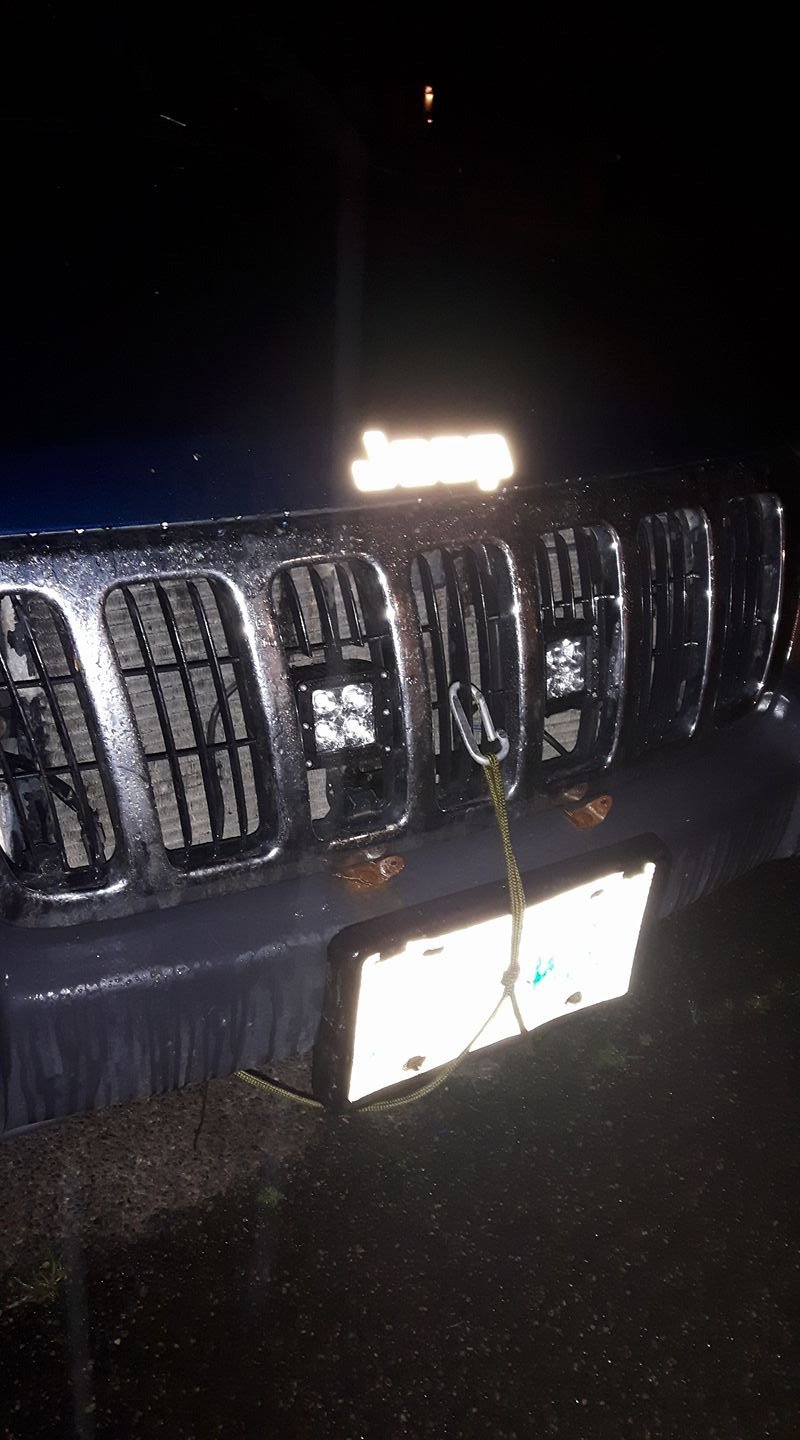 Trail Mountz and a 20" on this TJ Rubicon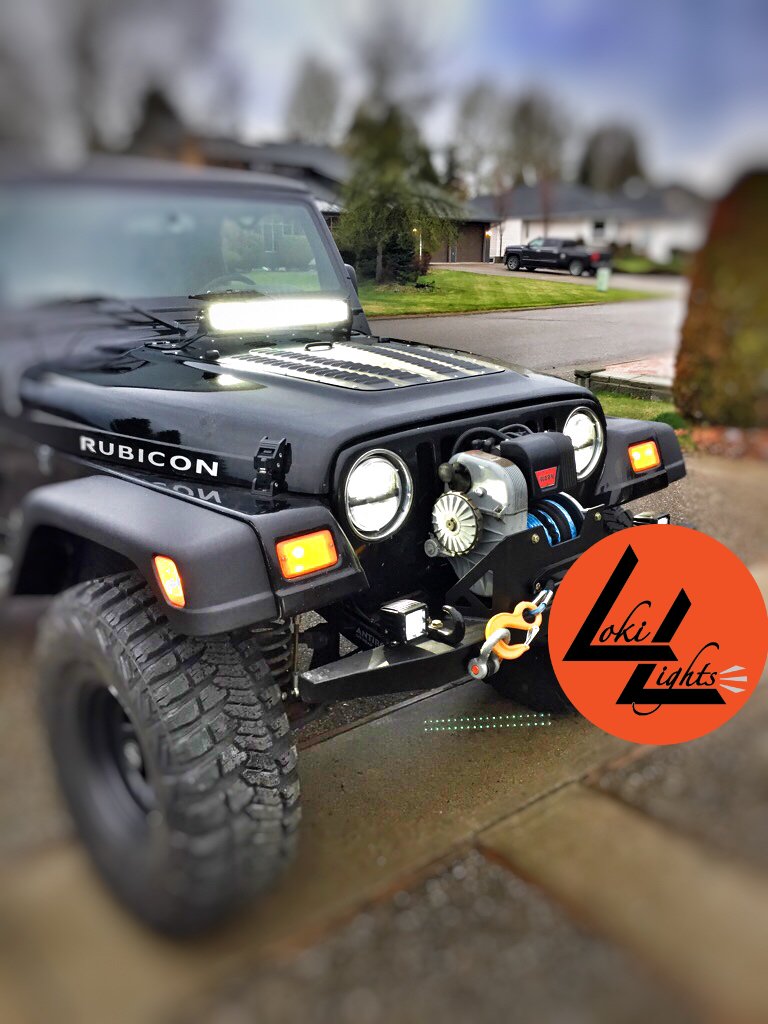 Who says it's not a real jeep??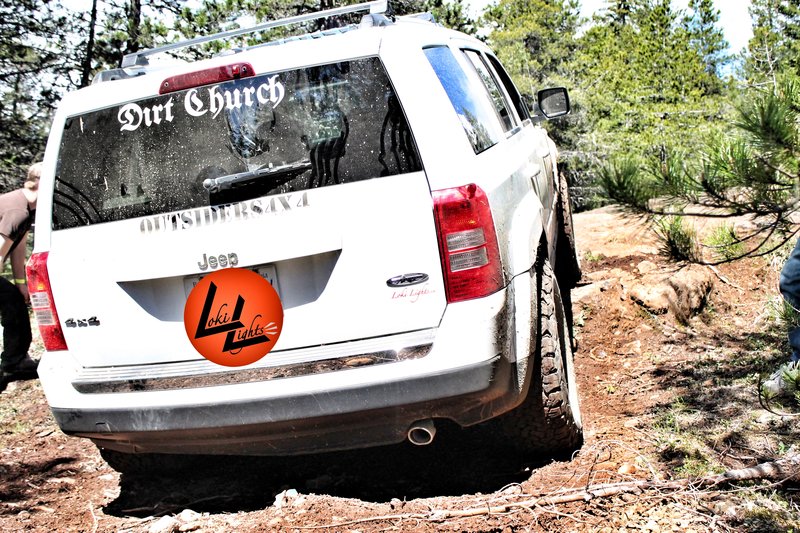 LED Headlights and a 20" on this XJ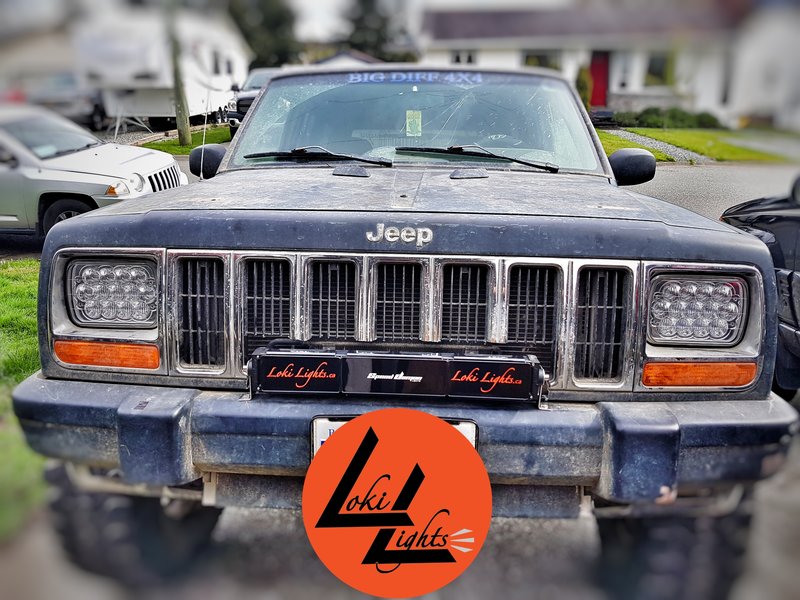 From coast to coast this bike is set up to demolish Darkness in Nova Scotia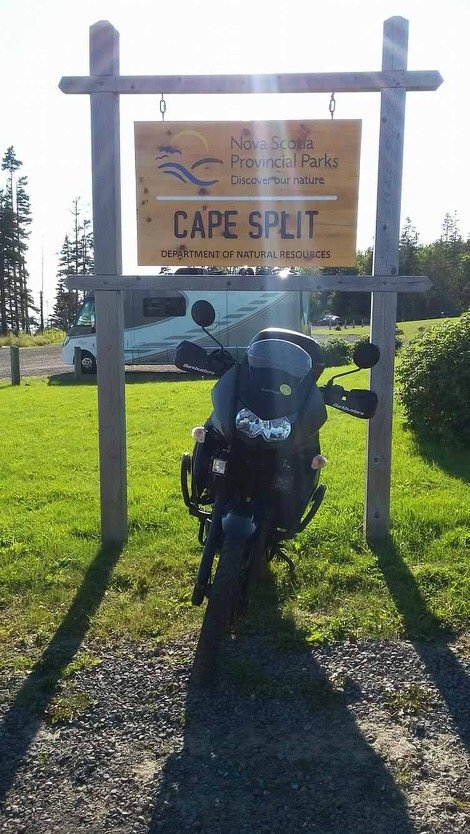 So much here, pillar Mountz Infinity 50" Infinity pods, Side Blinders and Rock Lights!